When we talk about sustainability, fashion might not strike you as the usual topic of conversation. But our choice of clothes has a great impact on our social and natural environment. Where we buy our clothes, how long we wear them, and the way we take care of them, all have a crucial influence on other people and the planet's wellbeing.
Since 2017, there has been a slow but steady movement towards sustainable fashion that takes both environmental and socio-economic aspects into account. It stands for clothing that is ethically manufactured and used in the most sustainable manner possible. It is the opposite of fast fashion, and therefore good for the planet and people.
Clothes that are cheap and follow the latest trend form a major part of the fast fashion industry. Every season brings new trends and it seems like a full-time job just to keep up with the times. However, once people buy these outfits, they usually do not survive more than a year because of the unsustainable materials used in their making. This vicious cycle of buying and throwing away our clothes has led to a tipping point, where it is estimated that we globally produced 13 million tons of textile waste each year.
Related Article: Our Five Favorite Green Clothing Brands
And did you know that over 8% of total greenhouse gas emissions worldwide are produced by the apparel and footwear industry?
Not only does the production of clothes take up a lot of our natural resources, namely water, and energy, but the process of dying and treating the materials harms the environment.
Overall, Sustainable fashion is not just about the environment but also about fair and sustainable ways of production and adequate reimbursement of workers. Ever since Rana Plaza, an eight-story factory building in India, collapsed because of overcrowding, the poor, and life-threatening working conditions of the people that form the backbone of the fashion industry in developing countries, was uncovered. Big fast fashion brands like Primark and Zara were some of the major clients but did not take responsibility for it. Most women are still working in hazardous conditions, with less than minimum wage, to produce clothes for fast fashion brands.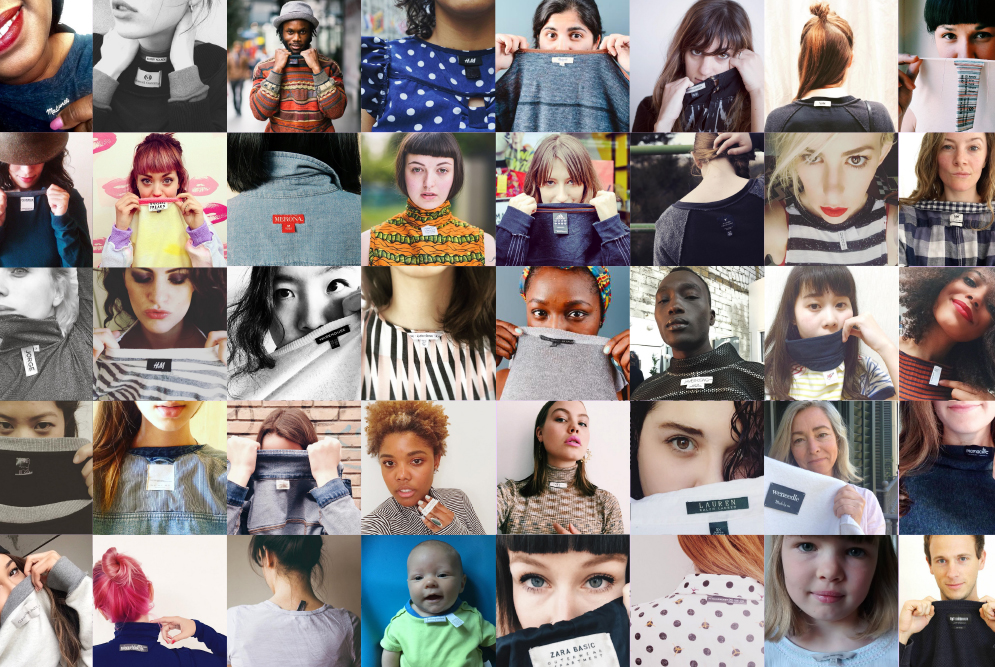 Also, these are just some of the problems in the fast fashion industry. Another major problem is the lack of transparency – major fashion brands simply do not share information about their suppliers, processing facilities, working wages, or conditions. Without that information, it is difficult to change the system.
Related Article: Five Ways To Ease Into a Plant-Based Lifestyle
Recently, fashion brands have started to respond to the rising #whomademyclothes on social media, as an increasing number of people want to find out who made their clothes. It is great to see the impact that consumers have on brands when they start to ask questions. It is up to us to stay solution-oriented and continue to raise awareness and our voices in support of sustainable fashion brands.